About the Stryker Area Heritage Council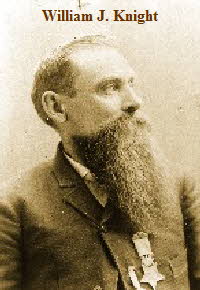 The Stryker Area Heritage Council was formed in 2006 by a group of individuals who wanted to preserve the rich history of the Stryker, Evansport, Lockport and surrounding area.
After holding two informational meetings, a general meeting was held to create the organization and elect its first trustees.
The organization is now incorporated under the State of Ohio, and has been approved as a tax exempt 501(C)(3)organization by the Internal Revenue Service.